Non-Surgical V-Shaped Face
The term "V-shaped face" was coveted by Korean celebrities and today, almost every Asian woman.
However, the thought of shaving your jaw can be intimidating, frightening, or both: compression bandage around your face, liquid diet, swelling, drooling, and pain.
Hence non-surgical face contouring, or commonly called non-surgical V-shaped face: a popular treatment option to achieve positive, life-changing results without the need of breaking the bank or causing setbacks in your daily work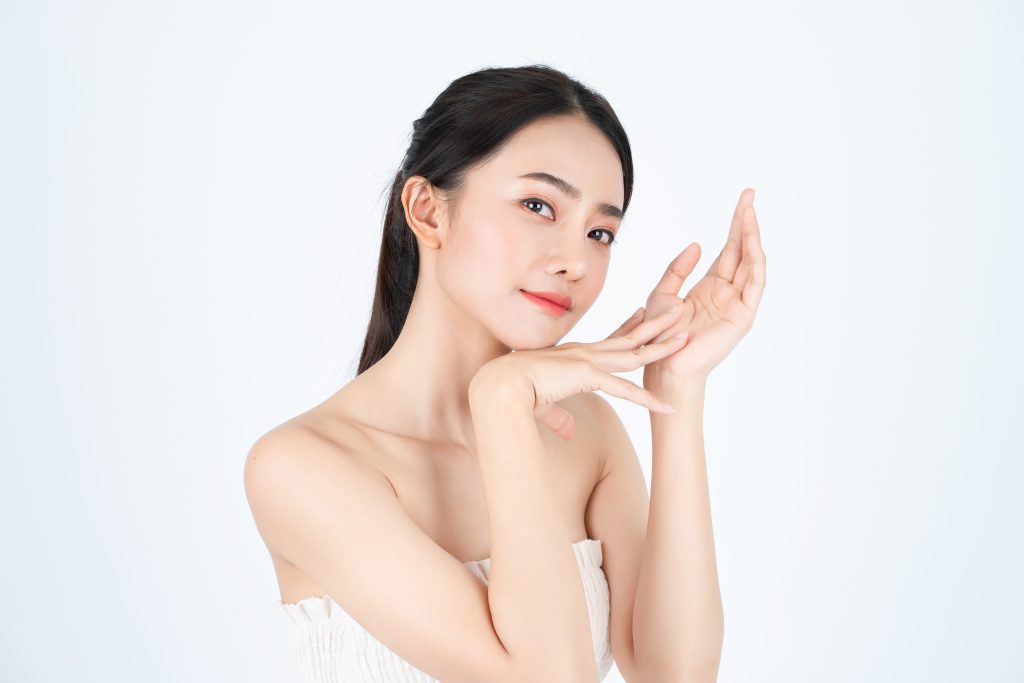 Other reasons to consider non-surgical face contouring:
Surgery sounds too drastic for you.
You don't want the risks associated with surgery.
You would like to enhance your face line with little to no downtime.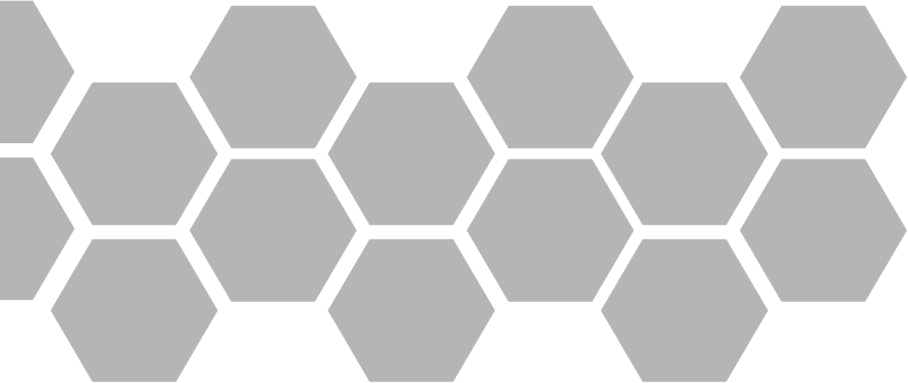 Non-Surgical V-Shaped Face Procedures