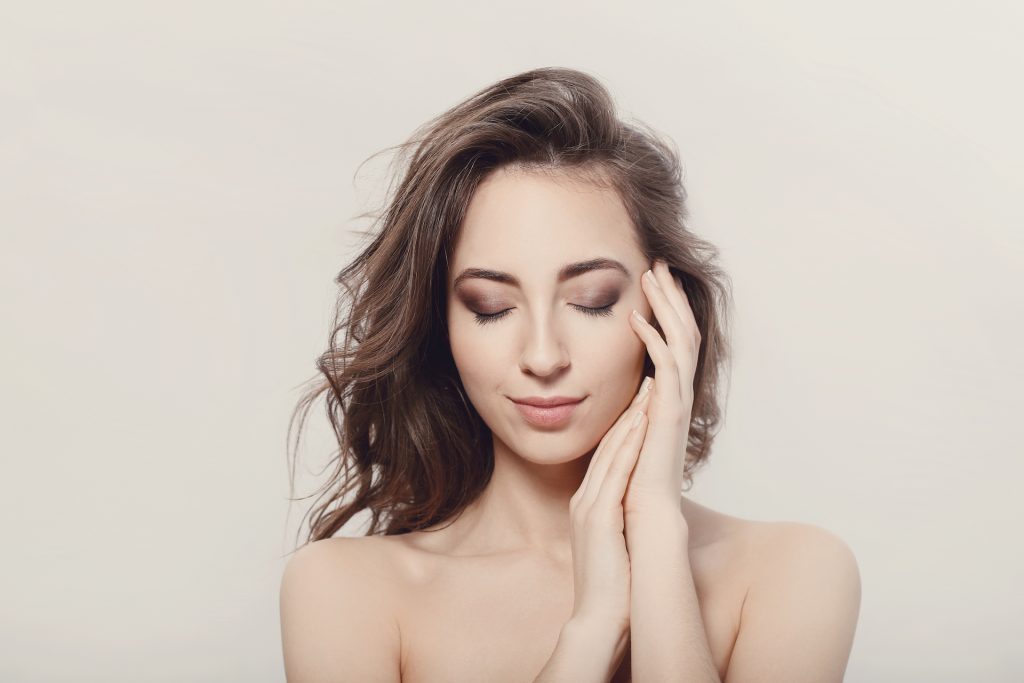 Wrinkles
Fine lines
Scars
Improve skin texture
Skin rejuvenation
Ultherapy® is an FDA-cleared, non-invasive procedure that uses focused ultrasound energy to lift and tighten the face, neck, chin, brow, and improve lines and wrinkles on the chest.
What is Ultherapy® cost?
The cost of Ultherapy is at RM3,000-RM15,000.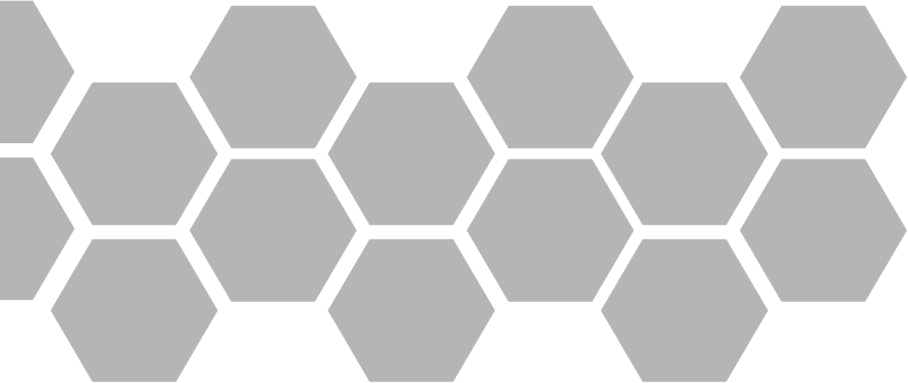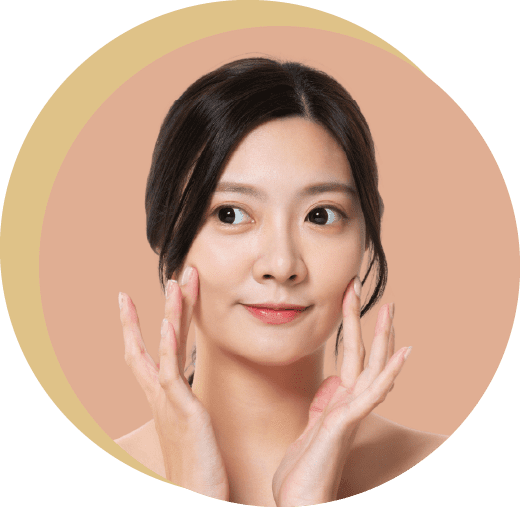 As a natural protein, collagen works to give skin its youthfulness by keeping it firm and toned. As we age, collagen breaks down, and the result is a loss of skin strength and elasticity. That's where Ultherapy steps in and lifts up, through ultrasound therapy.
Unlike lasers, radio frequency, surgery, and other technologies, nonsurgical Ultherapy bypasses the surface of the skin through ultrasound energy with focused imaging—to target just the right amount at the right depths and the right temperature. The result is a jumpstart to your body's own collagen production.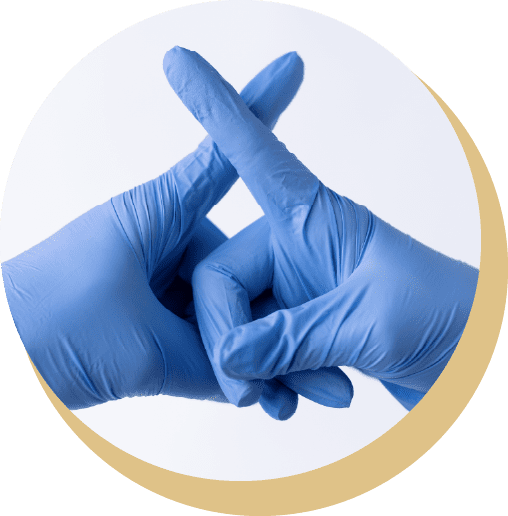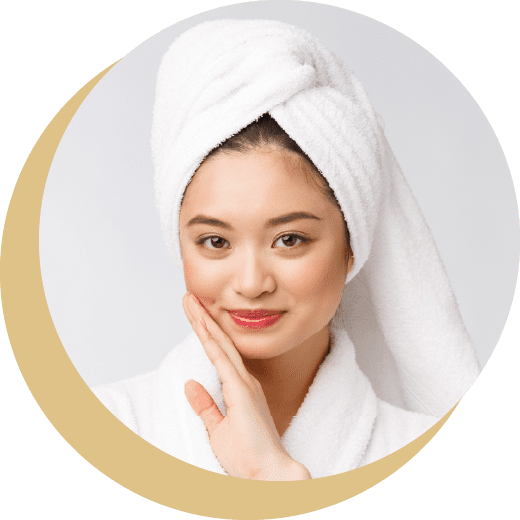 Natural-Looking and Noticeable Effect
The proven results of Ultherapy are clear, appearing over two to three months as new collagen works to lift skin on the neck, chin, and brow—as well as smooth skin on the upper chest. Results may improve over the following three to six months, and can last a year or more.* It won't duplicate the results of a surgical facelift, but Ultherapy is a clinically proven non-invasive alternative for those not ready for surgery.
*results will vary from patients to patients.
An FDA-approved non-invasive treatment using ultrasound and radio frequency to reduce fat deposits underneath the skin, at the same time, stimulating collagen production to tighten the skin. Ideal for flabby, saggy areas ranging from eyes, cheeks, chin, neck, jowls, arms, abdomen, thighs, knees, male chest and bra strap zone. There is no downtime at all, making it a popular lunchtime treatment.
RECOMMENDED FOR:
Facial sculpting and
shaping
Sagging skin
Double chin
Wrinkles
Using a unique deep-heating radiofrequency (RF) technology, this FDA-approved Thermage treatment penetrates into the deepest layers of the skin to stimulate the formation of collagen, a naturally-occuring protein in the body which helps the skin look more youthful.
CoolSculpting is an FDA-approved non-invasive procedure that reduces fat through cryolipolysis (using freezing temperatures to break down fats). The cold does not damage other cells in the same way it does fat cell, therefore by doing CoolSculpting it will not damage the skin or underlying tissue nearby the treated area. Once the fat cells have been destroyed by freezing, they are gradually broken down and removed from the body by the liver.
Get Your Inquiries
Answered Today!