It is common for men to have more facial hair than women, that being said no woman is without hair! For some of us unfortunate women, facial hair can be problematic. Fine baby hair on the face may seem cute, but if you're complexion is pale and you've got hairy peach fuzz, it can be cause of embarrassment and also cause other skin problems. In this day and age, it's particularly hard, as smooth, spotless and dewy complexions are prized and becoming the expected norm. If you are considering removing your peach fuzz, here are some reasons from our Aesthetic Doctors.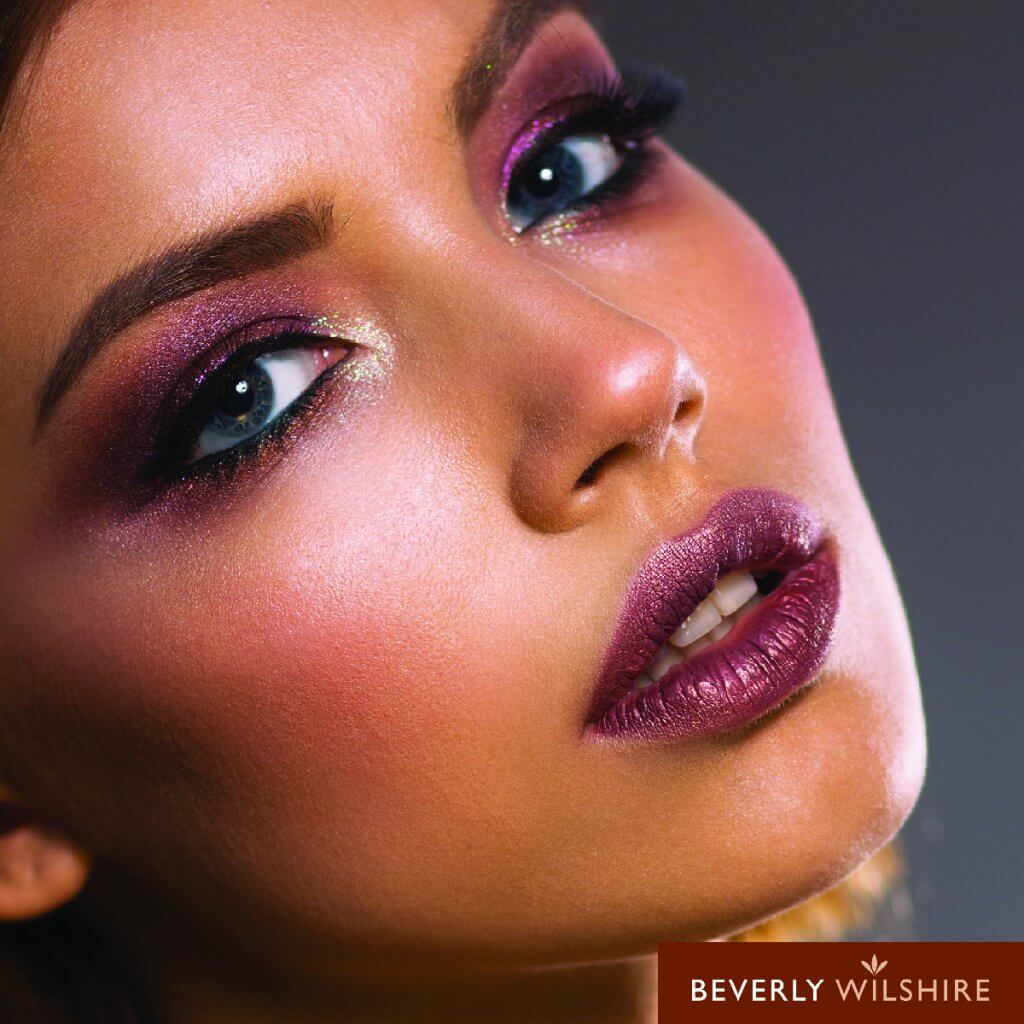 Prevent Painful Ingrown Hairs
Do you probe into your face and find strange and stubborn bumps? Do find a scarily long (some sometimes), dead hair? Ingrown hairs are hairs that have grown back under your skin because of clogged hair pore. Ingrown hair can be angry-looking– red, painful and sometimes even itchy. They can be infected, in which case they need to be treated with antibiotics. Aesthetic Doctors suggest that unless facial hair is permanently removed, the ingrown hair is often a recurring problem.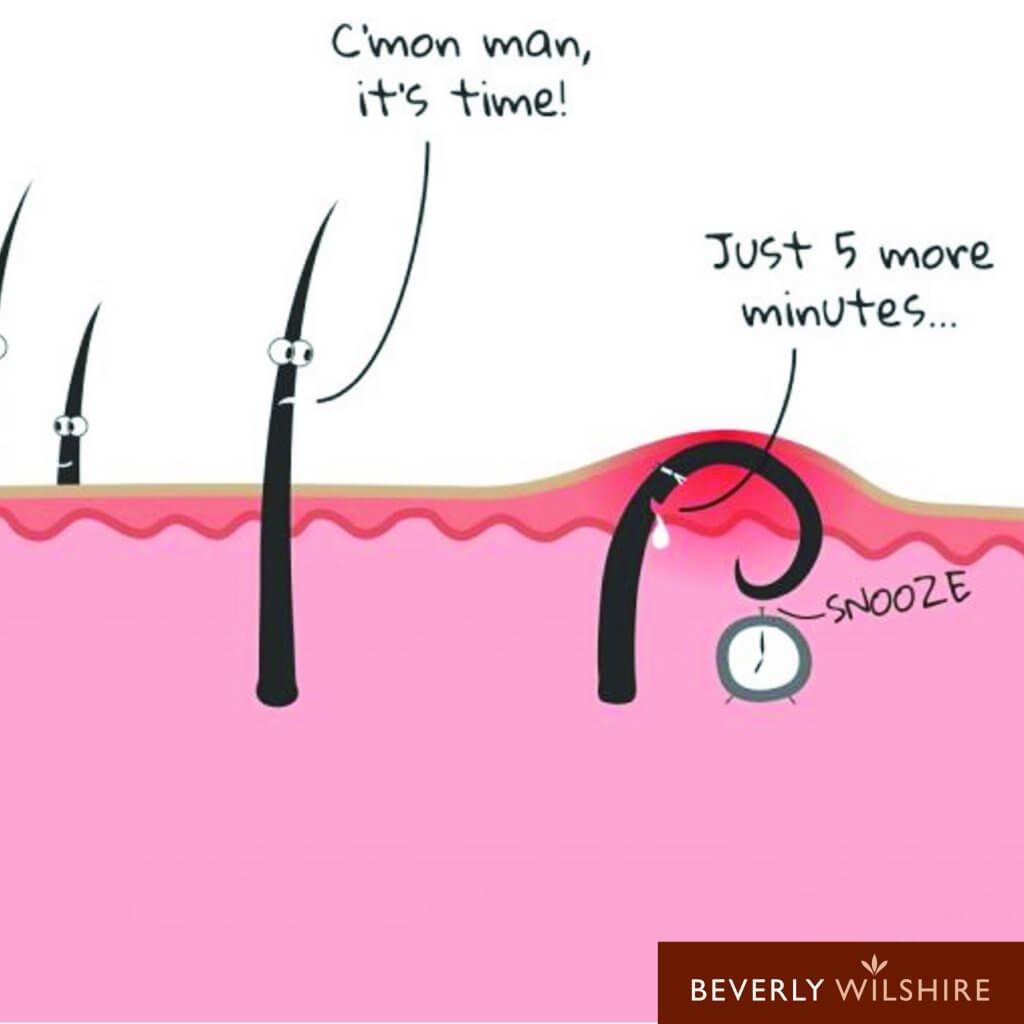 Reduce Acne
Every pore is susceptible to sweat, oil and dirt in your skin. There are a number of reasons that could cause clogged pores, such as oily skin, those who exercise regularly (sweat), and/or rarely exfoliate their face. Our Aestheticians suggest doing a few simple laser hair removal treatments will significantly improve acne breakouts.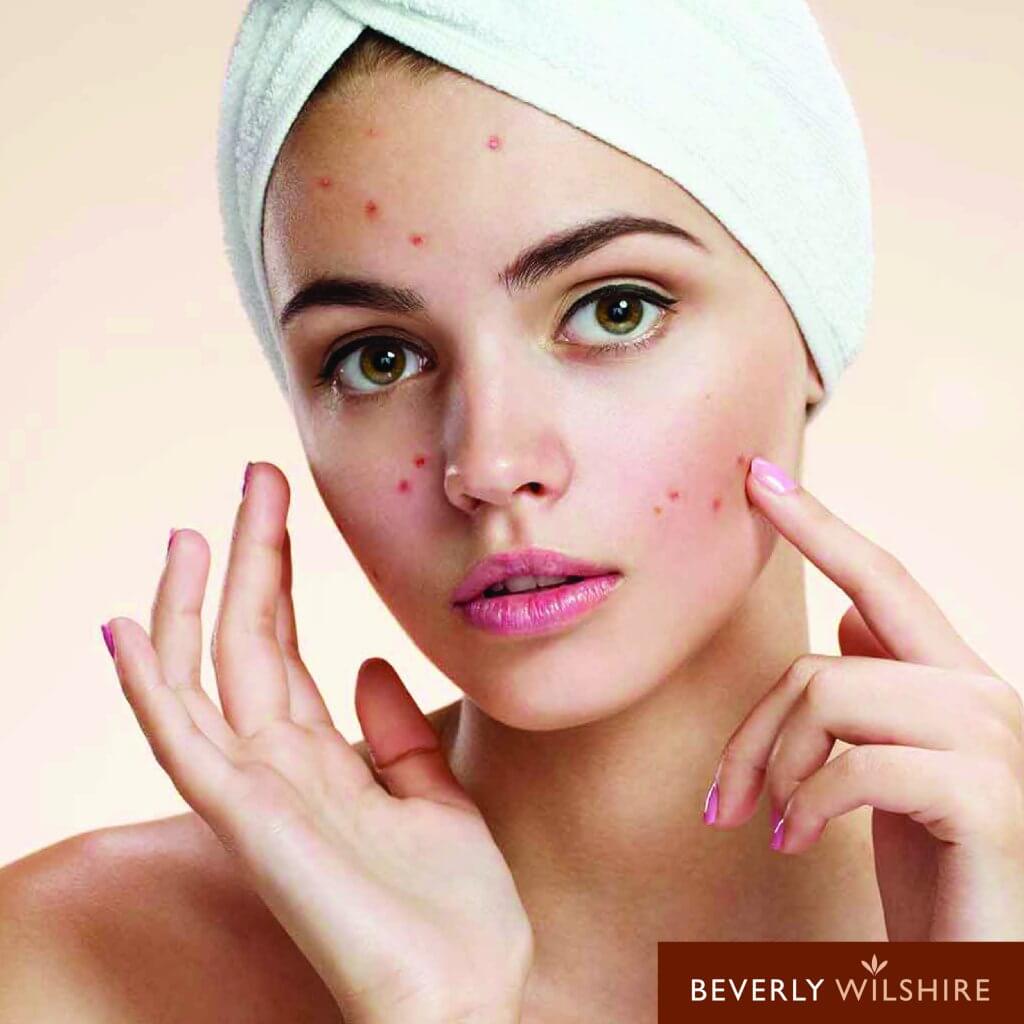 Get Smoother Makeup
With the removal of short and thin facial hair (vellus hair)it allows a smoother canvas for gliding on foundation. Full makeup is often used by  women who need to cover up imperfections such as acne or acne scars.Without the facial hair, your face is less susceptible to oily skin and thus less acne. So ladies, it's time to get rid of those vellus hair and get a smooth finish to your makeup!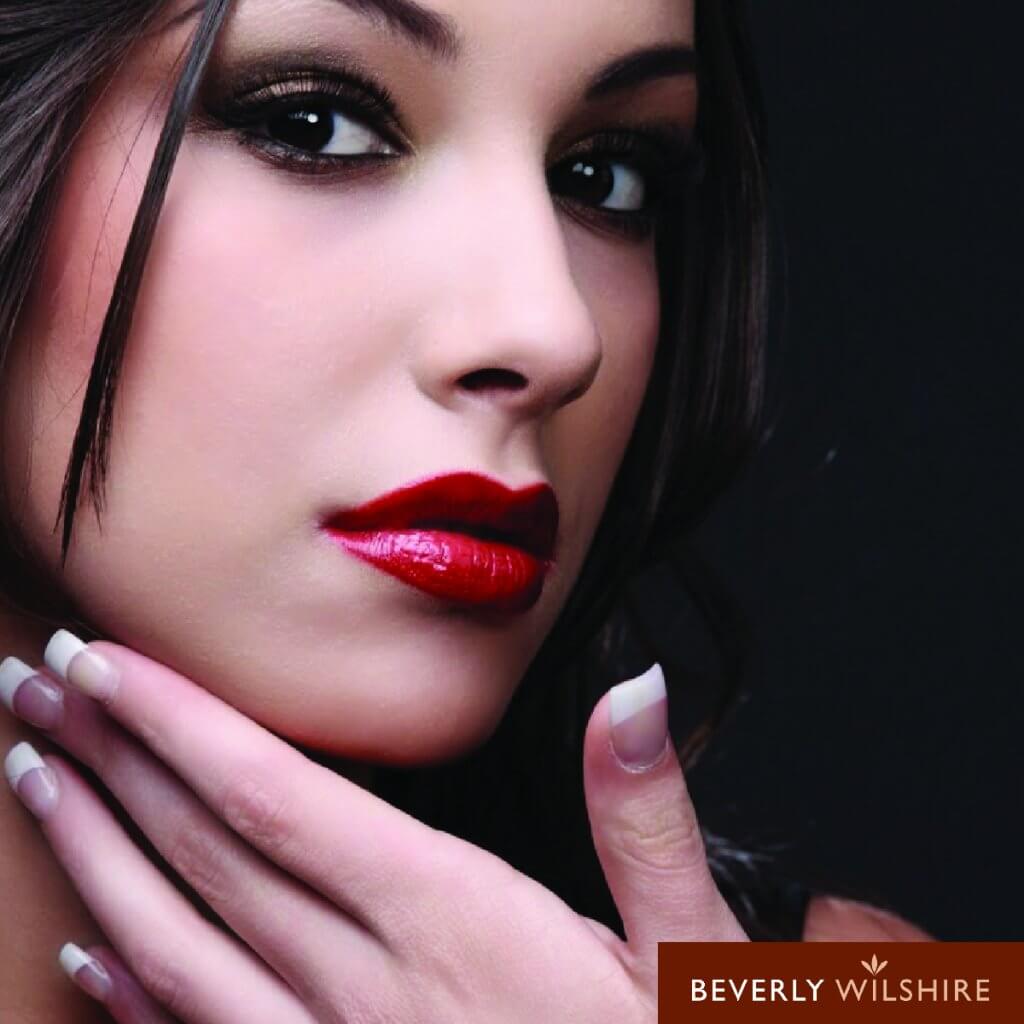 Minimize Pores
Removing facial hair doesn't actually shrink pores, but facial hair removal helps with making them appear smaller. Each pore contains an oil gland that produces oil, and also a tiny hair follicle. Once hair follicles are removed, the pore should become less noticeable.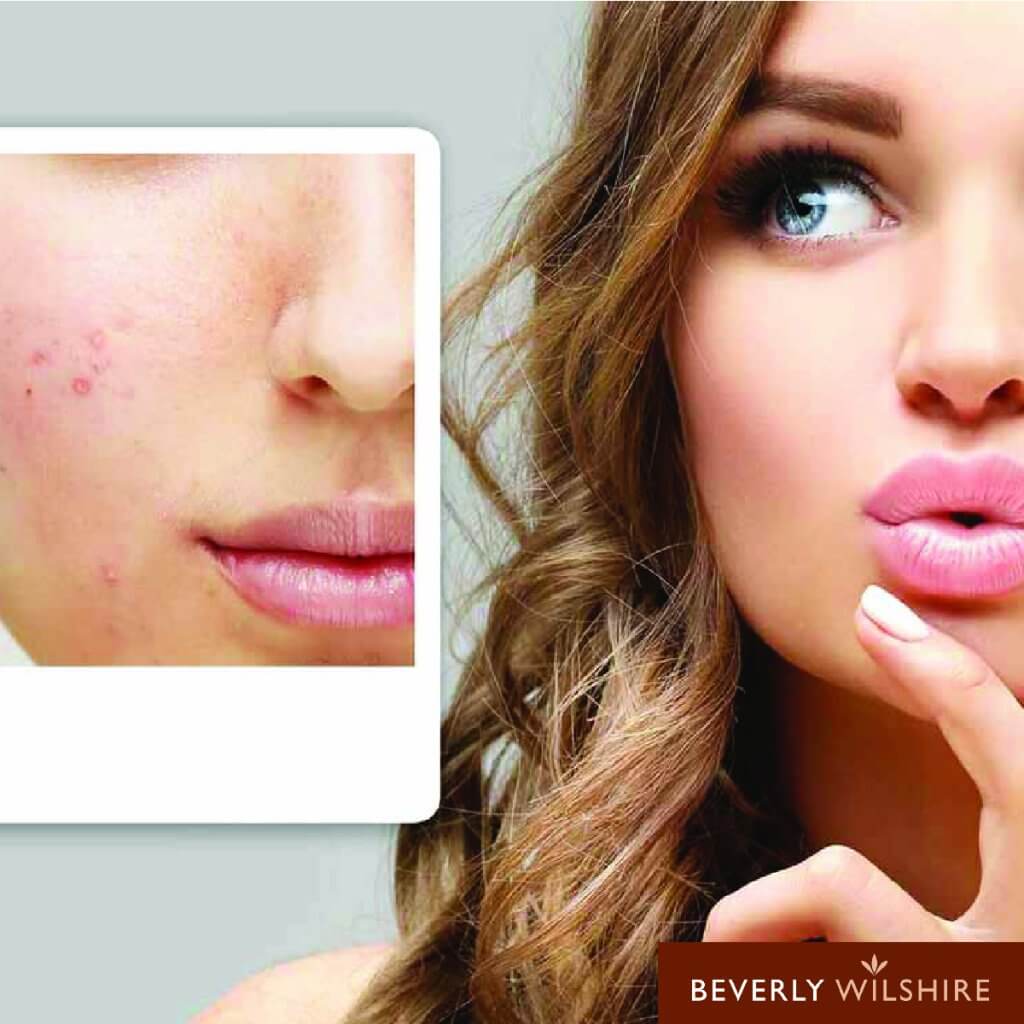 Should You Shave, Tweeze or Wax?
Finally, the million dollar question! Our Aesthetic Doctors doesn't recommend using shaving or waxing for facial hair removal, whilst it solves the hairy issue, it often causes the hair to grow back thicker. Waxing uses a pulling and tugging method that often causes face to get acne or sensitive skin. What about the tweezer? Tweezing also causes stronger and thicker hair coming back. Shock horror!
So what can you do, if you aren't able to shave, tweeze or even wax of your hairy situation? Introducing Gentle YAG Laser Hair Removal; ideal and highly effective, the only drawback is that it only works on dark hair. Gentle YAG works for people who have fair or dark skin, and it targets pigments in the hair. Aestheticians suggest that patients should shave the day before or on the day of the procedure, the reason for this is because we want the hair to be as close to the surface of the skin as possible, so that when the laser is active, it will reach deep beneath the skin layer. After the procedure it is important for the patients to put on sunscreen, this is to ensure that the patients won't get pigmentation from the sun.
At Beverly Wilshire Medical Centre, we offer various means for Hair Removal, talk to us about your needs. Whether you want to remove peach fuzz from your face, of bodily hair in other areas such as forearm, back,bikini, brazillian, arms, or legs, we've got you "uncovered". Reveal a smooth and sexy you.