Having 30 years of experience under his belt, A/Prof. Dato' Dr Cheah Sin Hing is no stranger in the field of plastic, reconstructive and cosmetic industry. As the medical director in Beverly Wilshire Medical Centre Johor Bahru, he is known for his excellent and intricate handwork. Being a man of few words, he is the surgeon behind Singapore's renowned blogger, Xia Xue's double eyelid surgery, which operation results she was immensely satisfied of. We're absolutely stoked to be able to catch Prof. Cheah for this short interview in between his busy schedule, have a read.
Doctor, tell us how and when did your interest in cosmetic beauty develop? Or how long have you been in this industry.
Since 1984, around 30 years. I've been a plastic surgeon since 1987, after training, my first appointment was in the University Hospital Petaling Jaya, as a consultant plastic surgeon. Then I worked there until 1991, after that I shifted to Johor Bahru and have been there since then. As a plastic surgeon, you have to do some kind of aesthetic or plastic surgery, my interest slowly evolved from that time on. I joined Beverly Wilshire in 2014, and most of my work was concentrated on plastic surgery but not 100%. We still do other aspects of plastic surgery like tumour removal, cleft lip reconstruction and palate repairs, skin graft and other types of surgery.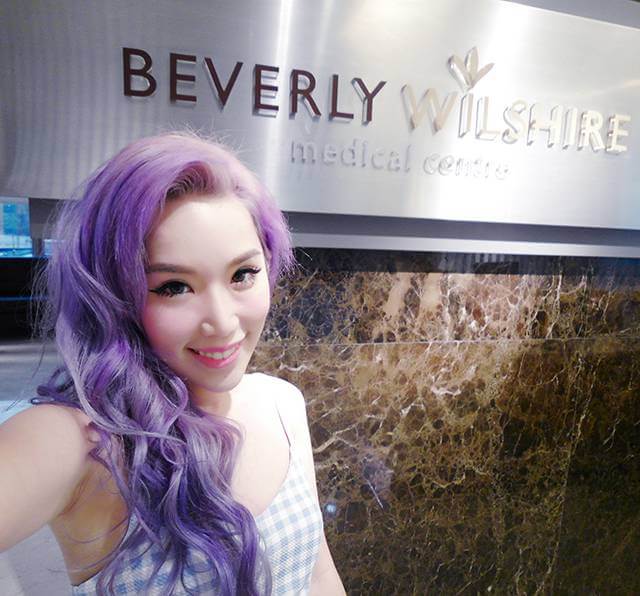 Since you've been in this industry for so long, has the plastic surgery scene changed a lot since then?
Yes of course. There's a tremendous demand for cosmetic surgery over the past 5-6 years, in both men and women and the younger age group as well.
As a doctor, do you have any thoughts about the younger generation coming in to get plastic surgery?
I think it's important that they are well-informed about the procedure, the substance/material used and the doctor in-charge.
Any advice for the younger ones who are looking into venturing into plastic surgery in particular?
Find a good mentor.
How to you unwind or take your mind off work.
I like to go trekking. I explore many places together with my wife.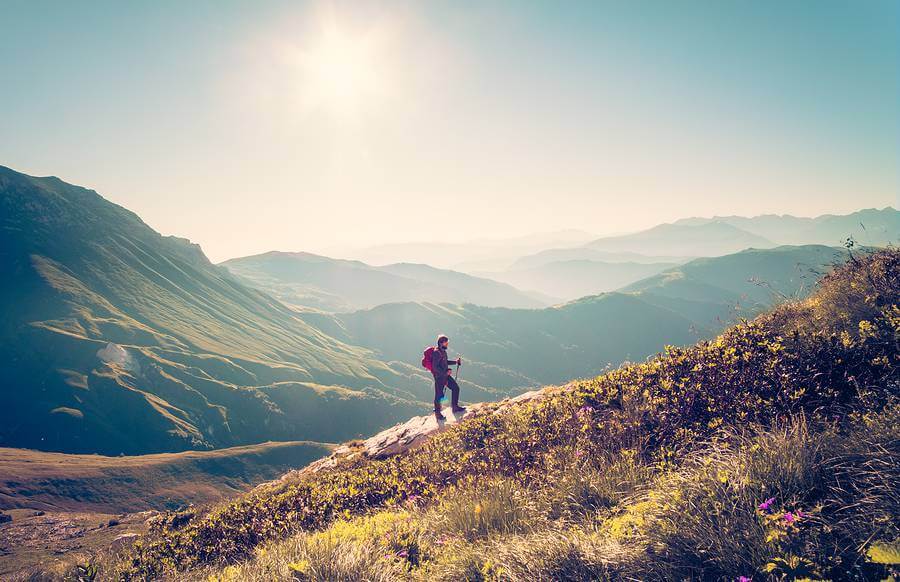 If you weren't a cosmetic doctor, you would be….
I haven't thought about it before actually.
Any comfort food?
I like Japanese food.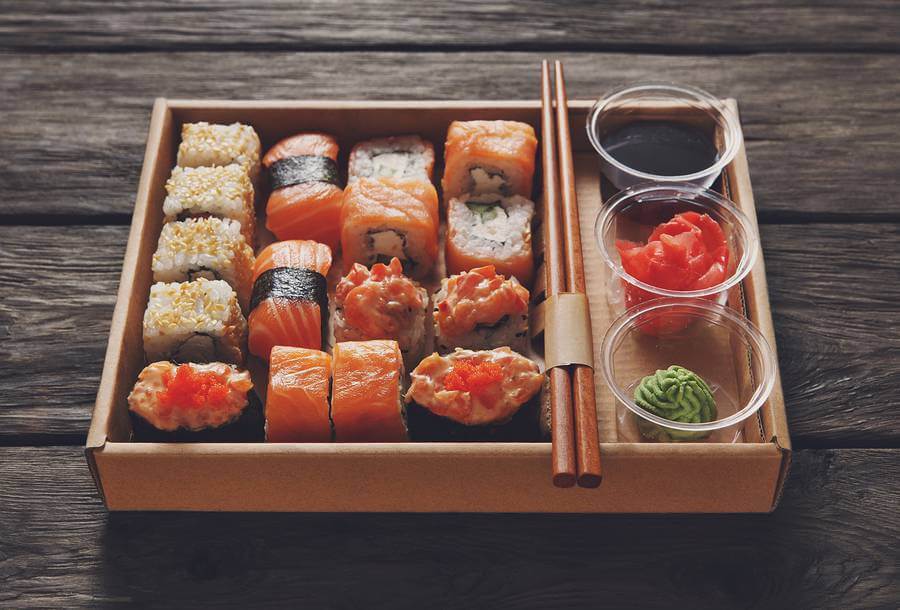 Three things that you can't leave home without.
My keys and my wallet, that's about it.
Prof Cheah specializes in blepharoplasty, rhinoplasty, facelift, double eyelid surgery, liposuction, cleft lip and palate repair and facial rejuvenation including thread lifts and lasers. Interested to come in for a consultation? Prof Cheah is available in Beverly Wilshire Medical Centre Johor Bahru and travels down to Kuala Lumpur twice a month to meet his patients, make an appointment today.