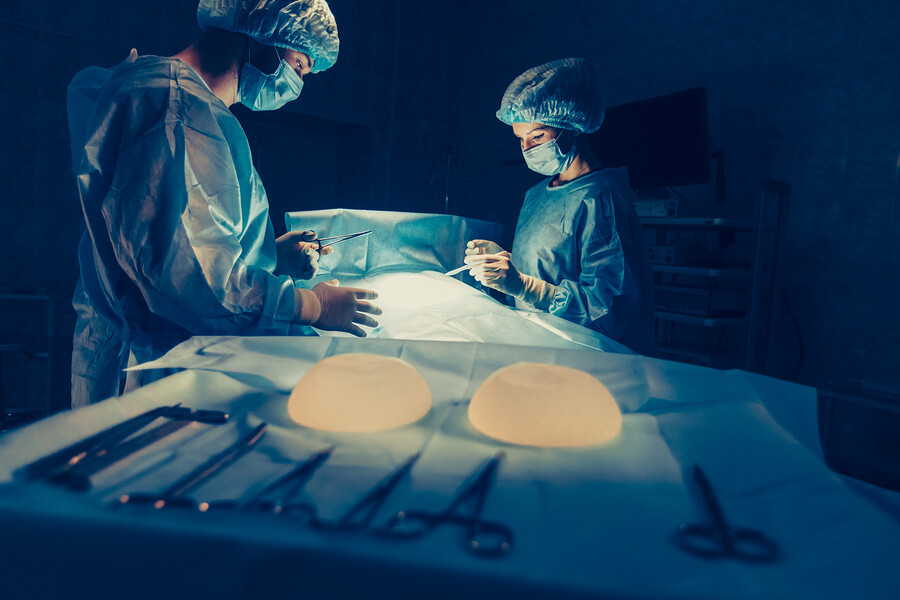 'Breast augmentation' may be a big and unfamiliar word to many; even those considering the procedure may have never heard of it or the name of the medical procedure, mammoplasty.  However, mention 'breast enlargement' or its most common lingo, 'boob job', and there'll be instant nods of understanding. Breast augmentations have become increasingly popular, not just to boost one's appearance and self-esteem but also as a post-mastectomy measure, to correct congenital defects or to restore breast volume after childbirth or weight loss.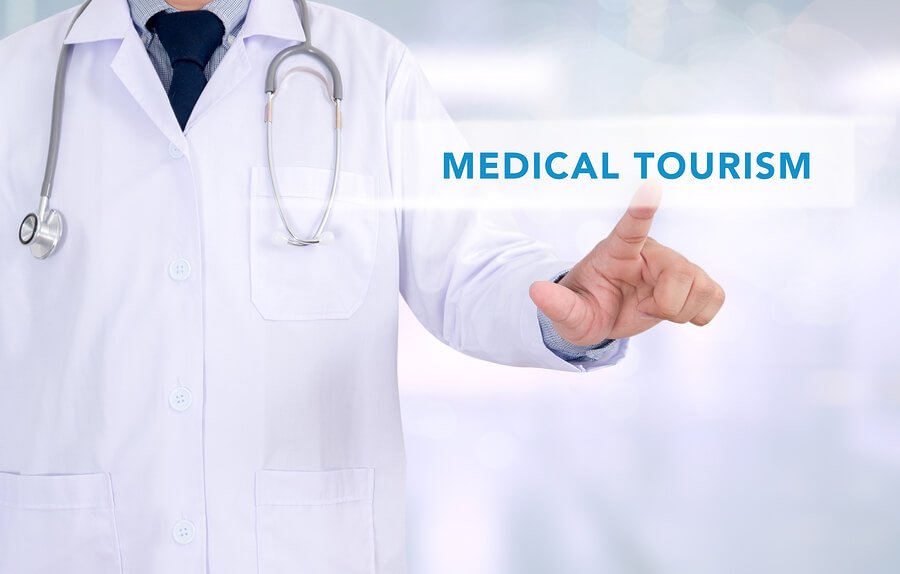 Why Malaysia and Thailand?
When medicine and cosmetic surgery started to become borderless, South Korea became the choice destination of especially Australians, British and Americans. However, procedures in South Korea are expensive and the strong local demand meant that there was hardly a need to develop medical tourism. Hence, people started looking beyond, and saw Malaysia and Thailand as the go-to place for cosmetic surgery, particularly breast augmentation.
Why?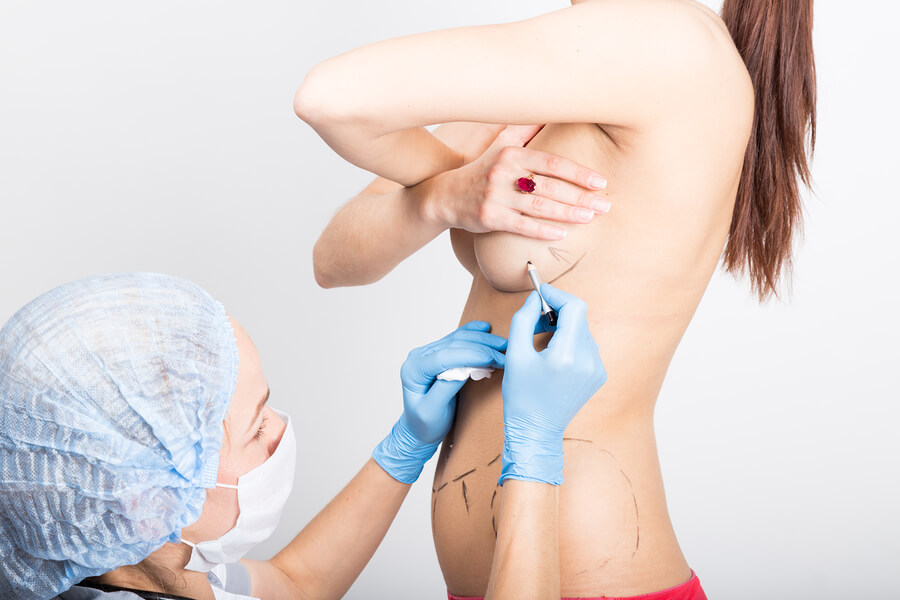 Top notch medical expertise and facilities
Malaysia and Thailand have heavily invested in medical tourism in the past decade. Cosmetic surgery is a fast-growing field, with an available pool of experts in various specializations. There are at least 280 centres in Thailand and 60 hospitals and clinics in Malaysia with the right capabilities and advance medical equipment to facilitate a breast augmentation procedure.
Federal boost and support
Malaysia and Thailand are members of Asia Medical Travel Council (AMTRAC), the first formal collaboration of Asian medical travel associations to promote medical tourism. Malaysia is represented by Malaysia Healthcare Travel Council (MHTC), which was established by the Malaysia Ministry of Health to develop medical tourism strategies. MHTC also serves as an integrated source for breast augmentation intenders to obtain information and treatment, and a coordinator to promote activities for healthcare providers as well. The Minister of Health himself serves as MHTC's chairperson.
In Thailand, the Thai Medical Tourism Association (TMTA) is responsible for developing and overseeing medical tourism. There are also numerous initiatives introduced, one of which being the Thailand Tourism Awards (TAT). The accolade is presented as recognition to hospitals that have uplifted the image of Thai tourism through medicine.
Thai hospitals selected to offer medical tourism must be accredited by the Joint Commission International (JCI), an international body that reviews and accredits American hospitals. The accreditation process is stringent as the hospital must fulfil more than 350 criteria before it can be awarded the JCIA Certificate. It is likewise for Malaysia. Malaysian hospitals are also JCI-accredited, on top of having met Australian Council on Healthcare Standards and the local Malaysian Society for Quality in Health criteria. Therefore, those who intend to undergo breast augmentation can rest assured knowing that the hospitals are on par, if not better, than those in the US.
Cosmetic physicians of both countries are also members of the International Society of Aesthetic Plastic Surgery (ISAPS). With these strict regulations, medical tourists can feel confident of their safety and well-being as they undergo their procedures in either of these countries.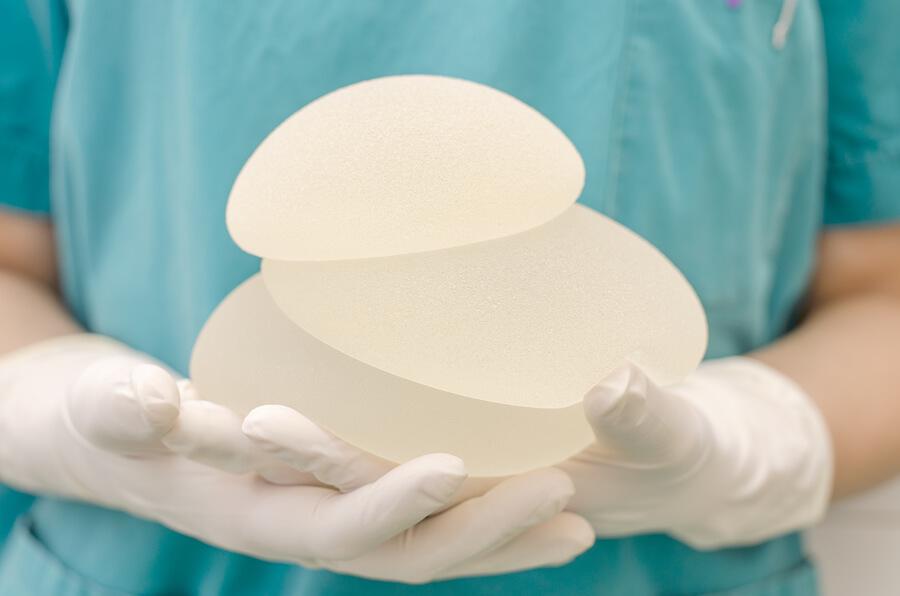 How much a breast augmentation procedure costs depends on the type, size and brand of the implants, type of anaesthesia used and location of the incision made. On average, a breast enlargement surgery costs RM11,500 ($2,685/AUD3,362) in Thailand and RM18,000 ($4,200/AUD5,260) in Malaysia.
While both countries are comparable in terms of expertise, technology and even cost, Malaysia holds slight advantages over its neighbour. Malaysia is further accomplished in medical tourism, sweeping the following grand awards in the past 4 years:
Overall Destination of the Year at the International Medical Travel Journal's (IMTJ) Medical Travel Awards for three consecutive years from 2014-2017
Medical Travel Organisation of the Year won by MHTC at the 2017 Asia Pacific Healthcare & Medical Tourism Awards
International Cosmetic Surgery Clinic of the Year by Beverly Wilshire Medical Centre in 2015-2016
This is evident that Malaysia's medical field is superior and to even be home to the world's best medical tourism cosmetic surgery facility.
Malaysia is more culturally diverse and English is widely spoken among its people. Although not a factor that could affect the outcome of the procedure, communication is undeniably important when you are undergoing a medical process in a foreign country. English is already the main language used in the medical line (and other science and technology industries), hence there would be no barriers in understanding your concerns and consultation. Should you speak in other languages, its diversity would be beneficial as you can adapt, integrate and recover comfortably.
Thailand and Malaysia are great destinations to undergo a breast augmentation surgery. Both have excellent expertise and convincing track records at a fraction of what the procedure would cost in Australia or the US.