Double Eyelid Surgery is one of the most popular procedures undertaken in Beverly Wilshire Medical Centre, which is unsurprising as most Asians have monolid eyes and often use make up or eyelid tape to create the illusion of double eyelid.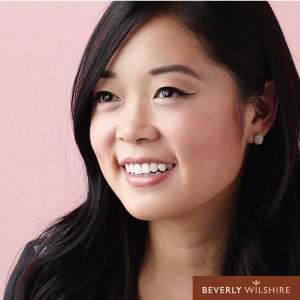 There is a Difference Between Asian Blepharoplasty and Traditional Blepharoplasty
The first thing you should be aware of when getting double eyelid surgery is there is a difference between Asian blepharoplasty and the traditional blepharoplasty. Although both procedures involve making changes to the eyelid, there is a slight difference between the two.
Asian blepharoplasty is a specialized procedure that focuses on the upper eyelid, the technique gets rid of the excess skin and fat (if client desires) and creates a crease in the upper lid. It is a common procedure that is done in East Asia, in countries such as Malaysia, Singapore, South Korea and Taiwan. The growing number of Asians undergoing this procedure makes it seem like we are just born with it. One of the added advantage of having the procedure done is it gives patients a fresher look, with the addition of the creases, the eyes look bright and alert.
Traditional blepharoplasty on the other hand focuses on droopy eyelids; this may involve removal of excess skin, muscle or fat. This procedure is often undertaken by Caucasians.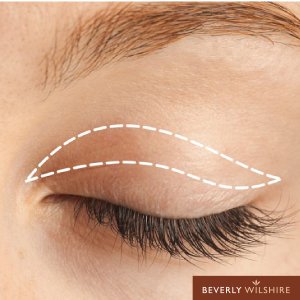 There are Different Types of Blepharoplasty Procedures
Secondly, there are many types of Blepharoplasty; many people don't know that there are different types of procedures. The 3 major types of eyelid surgery (a.k.a blepharoplasty):  upper eyelid, lower eyelid and double eyelid surgery (a.k.a. Asian blepharoplasty).
Upper eyelid surgery is commonly done for functionality. As we age, our eyelids tend to loose their natural elasticity and thus start to droop. This can eventually lead to loss of vision and activities that require good eyesight such as driving, writing and reading can be affected.
Lower eyelid surgery is typically done to address eye bags or for improving the appearance of wrinkles around the eyes.
Double eyelid blepharoplasty, is most commonly done in Asia, a crease is created in the upper lid that can lead to more appealing appearance amongst Asians.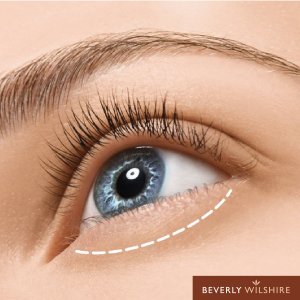 Swelling After Surgery
Swelling is normal after double eyelid surgery.  It may take a while for the swelling to settle, over the next few weeks, the swelling will decrease and the skin will naturally fall over the crease creating the much craved for double eyelid.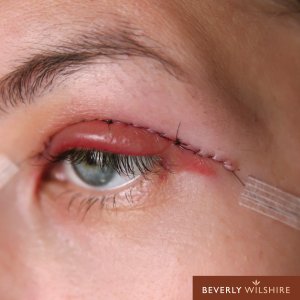 After Eye Care is Very Important
Taking care of your eyelids after the procedure is so vital, especially in the first few days, it's important to follow the Doctors instruction to ensure that your eyes will heal naturally. Patients are usually advised to refrain from taking a shower within the first 24 hours; this will allow the wound to seal and to reduce the risk of infection. It's also important to avoid putting makeup on the upper eyelid especially within 10 days after the procedure is done.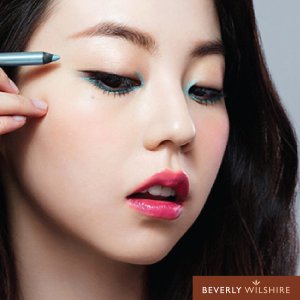 Time to Heal
You might need time to recover after the eyelid surgery, allowing the wound to heal and for the swelling to subside. Recovery time can be anywhere from 4 to 9 days.

Choice of Surgeons
Your choice of cosmetic surgeons can affect the result of the procedure. It would be beneficial to choose a cosmetic surgeon who has done plenty of double eyelid surgeries to ensure the best value for money.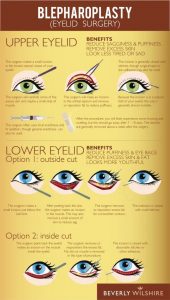 Now that you are aware of the different types of eyelid surgeries available and what you should be aware of, you're all ready to get your eyelids done. Come for a consultation with our Doctors to find out which type of surgery is best suited to you. Check out our Cosmetic Surgeons at: https://beverlywilshiremedical.com/doctors/